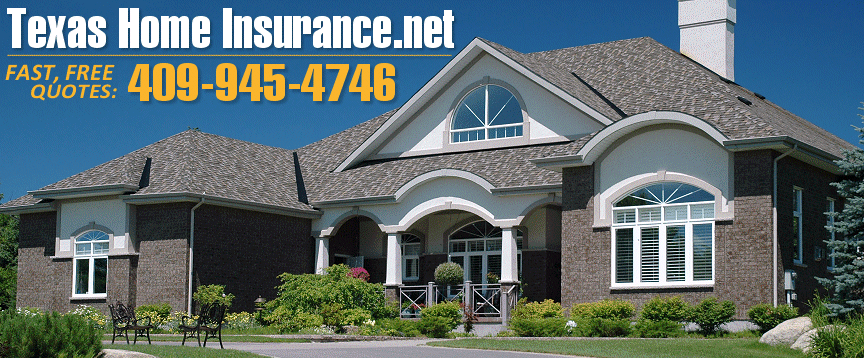 We Are Texas Gulf Coast Insurance Specialists!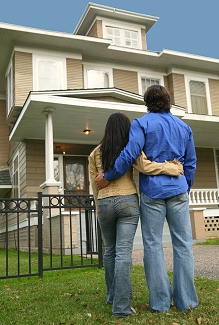 We Have Decades of Insurance Experience and Shop Your Texas Homeowners Insurance With Multiple Carriers for the Best Price! Here's What We Do:


We Can Quote and Issue Policies the SAME DAY!


New Home Discounts as High as 25%!


Texas Home Policies Start at Only $325!


Low Down Payments, and MANY Payment Options.


Our Rates Are Among the LOWEST In Texas!


Friendly Agents - NO Pressure Sales... Call Us!


Instant Phone Quotes - FAST Online Quotes! CALL NOW!

---
Or, Call Us for
the LOWEST TX
Homeowners Rates!
409-945-4746


---




---

Our Texas Home
Insurance Rate
Examples:

$250,000 Home in League City, TX. Built in 2000, $250 Deductible.

POLICY COST ONLY $375.00 PER YEAR!





---

$350,000 Beachfront Home in Galveston, TX. Built in 1999, 1% Deductible.

POLICY COST ONLY $425.00 PER YEAR!





---

$300,000 Home in Galveston, TX. Built in 1901, 1% Deductible.

POLICY COST ONLY $577.00 PER YEAR!





---

$300,000 Tiki Island, TX Home. Built in 1990, 1% Deductible.

POLICY COST ONLY $474.00 PER YEAR!





---

$100,000 Home in Texas City, TX. Built in 1975, NO Credit Check, 1% Deductible.

POLICY COST ONLY $488.00 PER YEAR!





---

About Our Agency and
Other Services:


---

Email Us At:
iinsuranceagent
@aol.com

All Insurance - Main Site

Galveston Island Insurance

Texas Home Insurance Info

Texas Windstorm Insurance

Our You Tube Video!

Our Farmers Agency Site

Our Facebook Page

Texas Flood Insurance

Texas Home Insurance.net

Texas Flood Insurance Quote

Our Agency & Services

Our Privacy Notice


Texas-Home-Insurance.net
An online Service of Brad Spurgeon Insurance Agency, Inc.
1118 14th Street, No.
Texas City, TX 77590
Phone: 409-945-4746
Fax: 409-761-5657

Office Map/Directions


# Bedrooms:
# Bathrooms:
# Fireplaces:
# Chimneys:
Special features
(i.e., deck, pool, outbuildings, etc.)
Coverages:
Dwelling Cov. $
Contents $
Liability Cov. $
Comments/Remarks
(describe any scheduled jewelry, in-home business, oil tank location, or other special coverages/remarks here):

Send my quotation via:
E-Mail Fax
Regular Mail
Call Me By Phone

---

Thank you for filling out this form COMPLETELY!

We value your input as PRIVATE information. Every step has been taken to insure your privacy, security, and our intent is to release quote information only to you. We will not give your data to ANY other person or group for sales, marketing, or ANY other purposes. By checking the box below you agree to allow our agency to release this information via the method you have chosen, and to release us from any liability should this information be accidentally viewed by others. Our intention is to maintain your complete privacy.

Yes, I Agree. Please Send Me a Quote NOW!

---

Help Us Fight Spam! Type the Numerical Code you see at right, into the empty text box on the left, so we know you are a human. Thanks for your help!

Click Button Below When Done

Please Click Only Once . . . May take up to 30 seconds!




---

Design © 2016 Insurance-Web-Sales


Texas-Home-Insurance.net is an agency in Texas City, TX with highly qualified agents who know Texas home insurance.
We find the best Texas homeowners insurance prices for your Home. We give instant TX Home insurance quotes, and fast online
TX house insurance quotes for all Texas residents. Some of the keywords which can be used to find our services include:
Texas Homeowners insurance, TX Home owner's insurance, Texas HO3 insurance, Texas dwelling fire insurance,
TX homeowner insurance quotes, low cost Texas home owners insurance quotes, Home insurance for Texas residents,
cheap Texas homeowners insurance, TX Homeowner's insurance quote. Get a Free Texas Home Insurance Quote today!